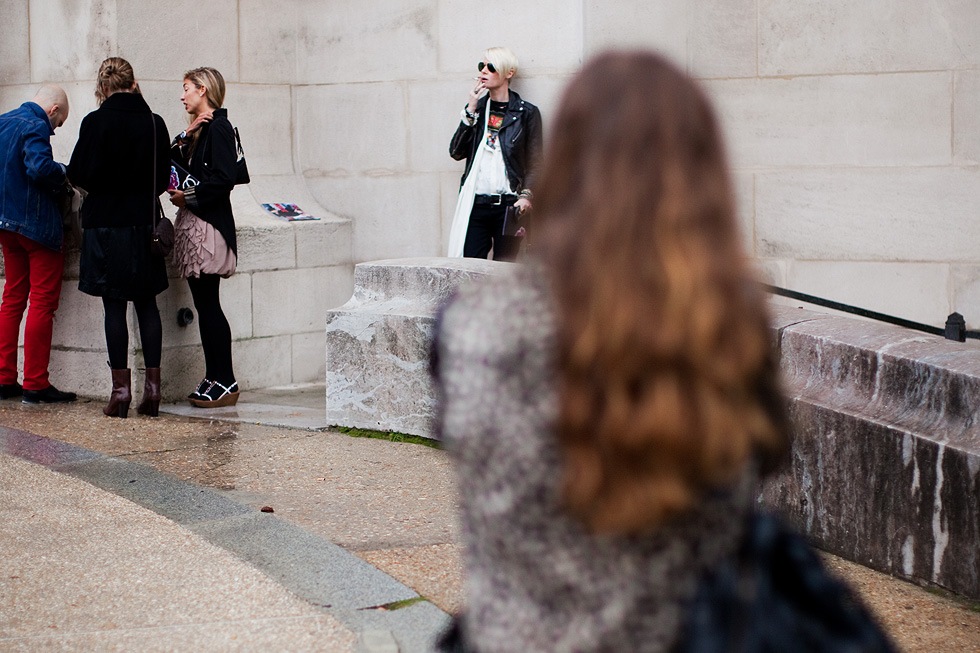 It's been a few months now that I've been instilling and giving your your daily dose of fear... Now more and more I've been thinking more and more that I should switch up the game a little bit!!!!! FEARLANPHEAR has gained a cool little following in the little time hat I've been updating and has got some cool mentions.
Not only is it such a cool site to go for amazing photos of the great Kate and I want to include more.
Do you think I should expand and add other cool things or keep it plain and simple!!